Welcome to Community Education!
We are excited to have you as a visitor to our page and invite you to explore our enrichment learning opportunities for the whole family. You will find opportunities to develop a new skill, become an artist, learn new crafts, cultivate your gardens, enhance your health, learn about local history, develop musical talents, learn dance/yoga/run/swim, and discover other hidden talents and abilities!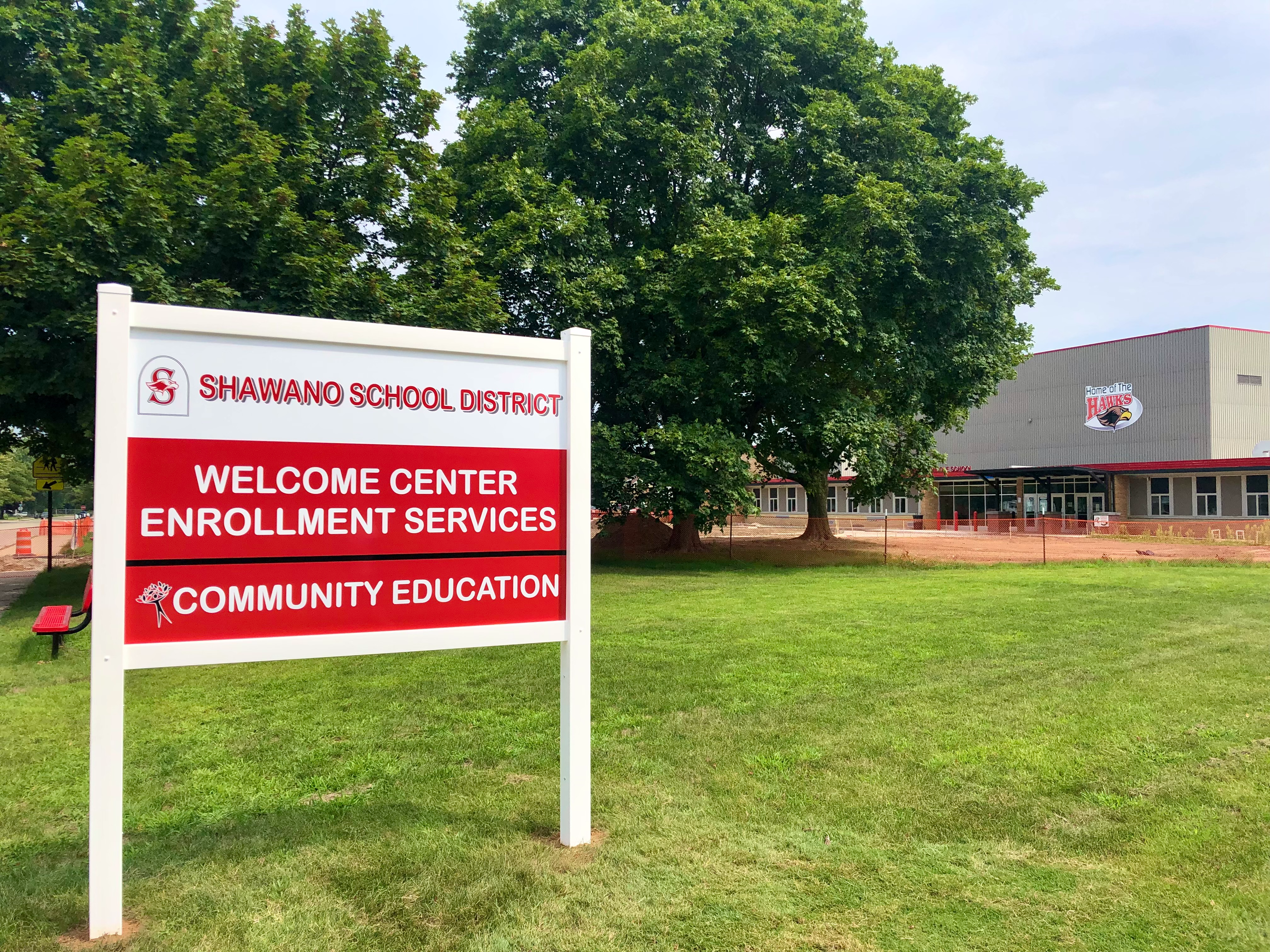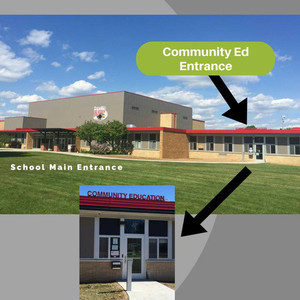 The Shawano School District's Community Education office is located inside Shawano Middle School in Room 102. Our office has it's own exterior entrance located to the right (south) of the school's main entrance. There is a sidewalk from South Union Street directly to our door.
While many of our instructors are professionals, we actively search for people who have hobbies or a passion for something which can be developed into a course.
Community Education maintains a robust selection of traditionally successful enrichment learning classes while continually researching and developing new ones.
We are always searching for new instructors who will share their talents with our community - a job skill, a craft, a performing art, a physical activity, or a home improvement technique. Diversity is the key to meeting the community's needs. Please contact us with your fresh ideas for classes.
Our goal is to offer learning opportunities that best meet the needs of our community. We value your input. Please let us know if you have suggestions for additional classes or ideas for enhancing our current classes. We look forward to seeing you in our classrooms, gymnasiums, and pool.

COMMUNITY EDUCATION'S MISSION STATEMENT
To provide lifelong learning opportunities and use of resources by forming partnerships with our schools, community and the surrounding area.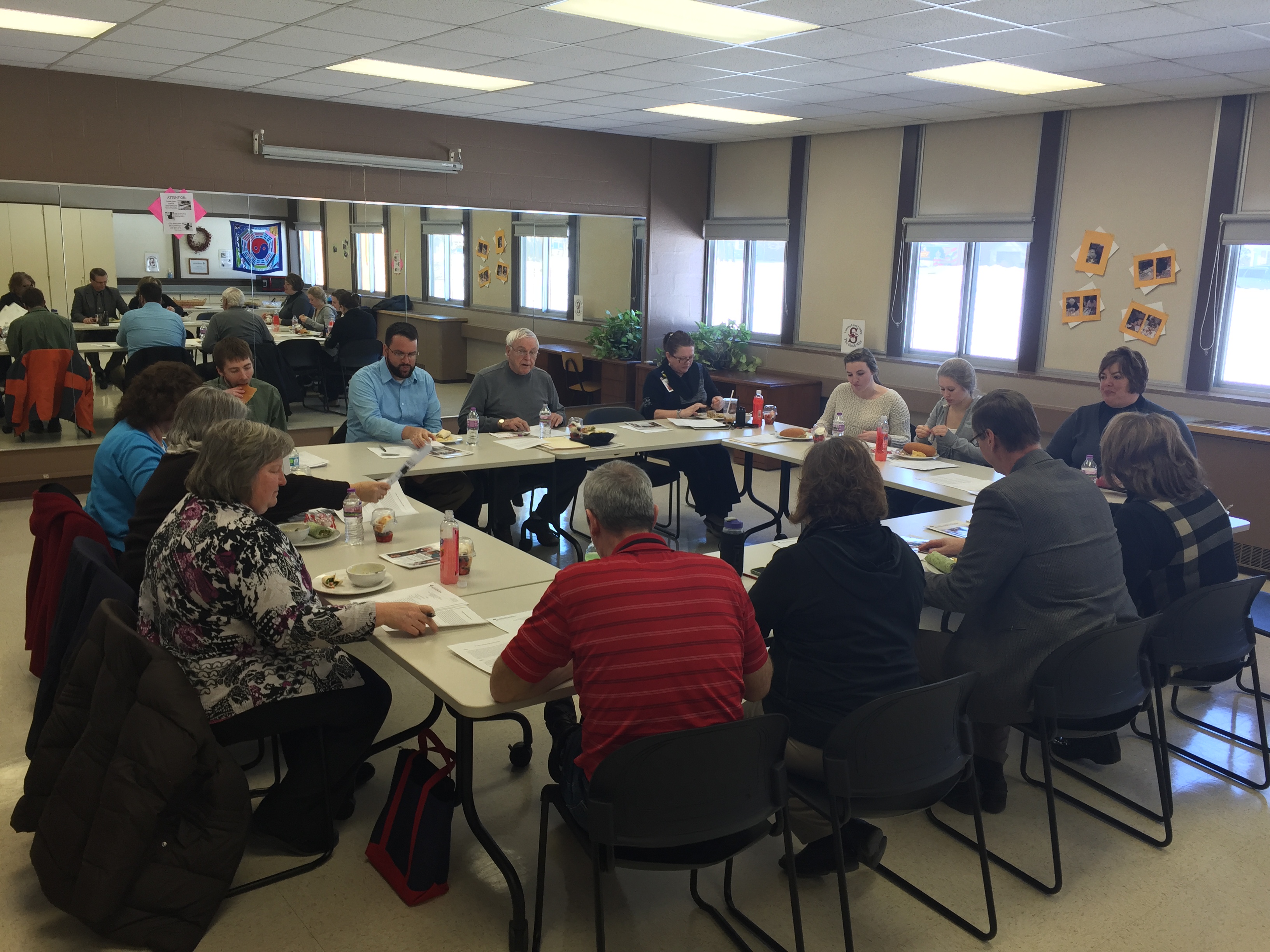 COMMUNITY EDUCATION ADVISORY COUNCIL: Shawano Community Education is supported by a diverse Advisory Council. Those members are: Ryan Alexander, Jill Arens, Jeanne Cronce, Nancy Schultz, Jeannie Otto, Matt Hendricks, Sandi Kane, Linda Olson, Rhonda Strebel, Heidi Russell, Kristi Hauer, and student representatives.
Robyn Shingler, Director of Community Education and Outreach
rshingler@shawanoschools.org
715-526-2192 ext. 3102
Jill Arens, SCE Secretary
jarens@shawanoschools.org
715-526-2192 ext. 3202
Shawano Middle School
Community Education Office
1050 S Union Street
Room 102
Shawano, WI 54166
(P) 715-526-2192 x3102
(F) 715-524-1070
SCE Office Hours
Monday - Friday
7:30 AM TO 4 PM