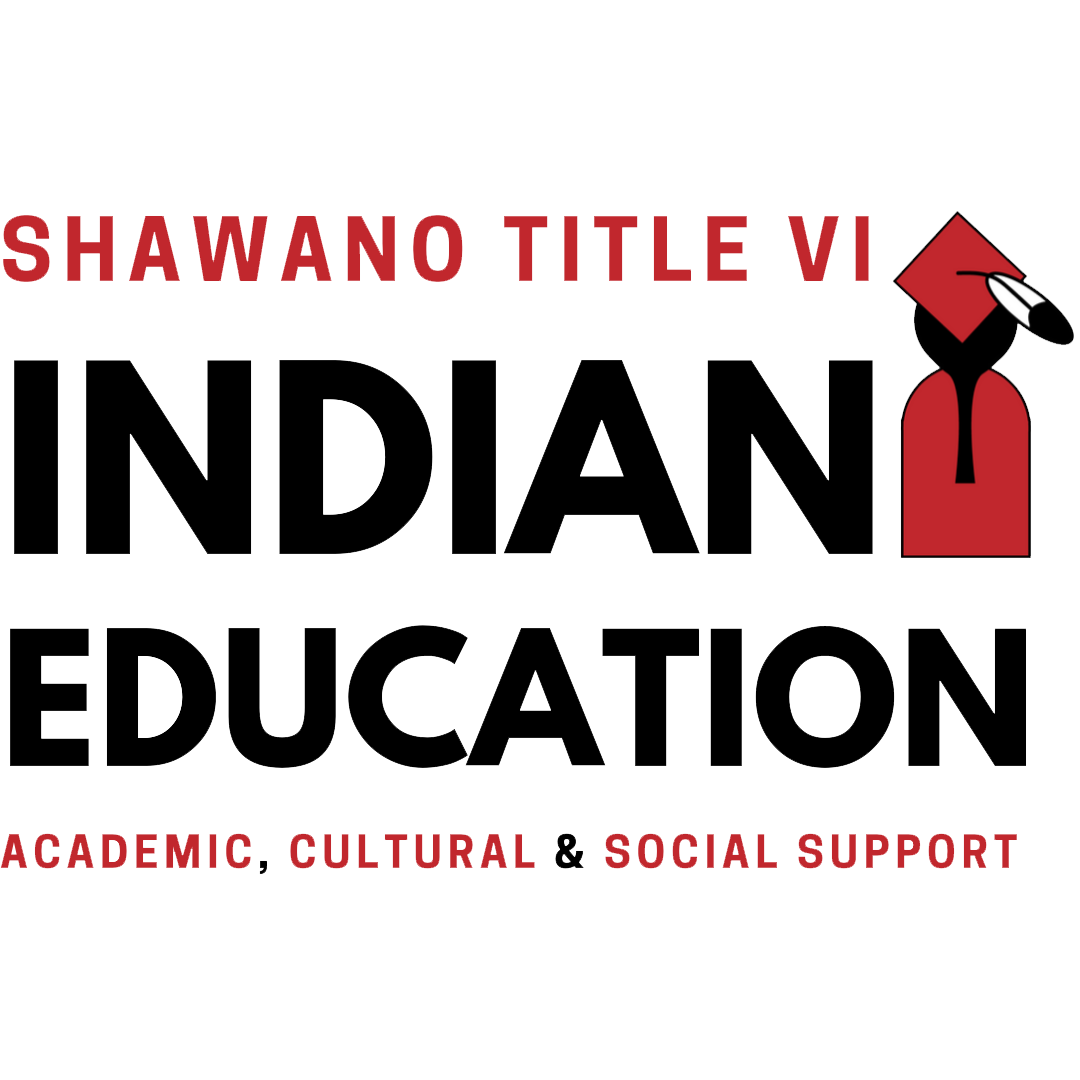 Shawano School District Title VI Graduating Senior Student Recognition Ceremony
Tuesday, May 25, 2021 (2:45 - 3:30)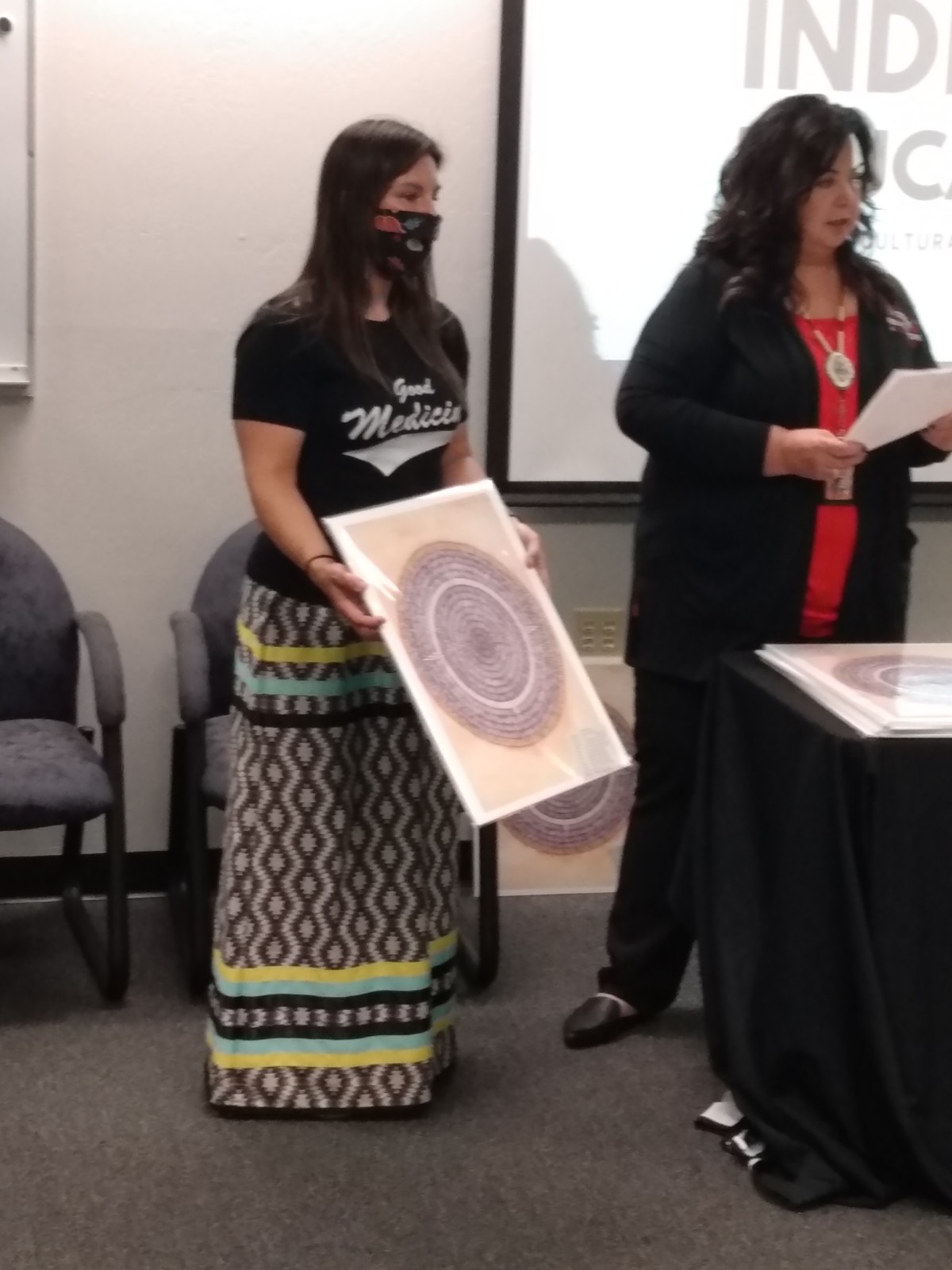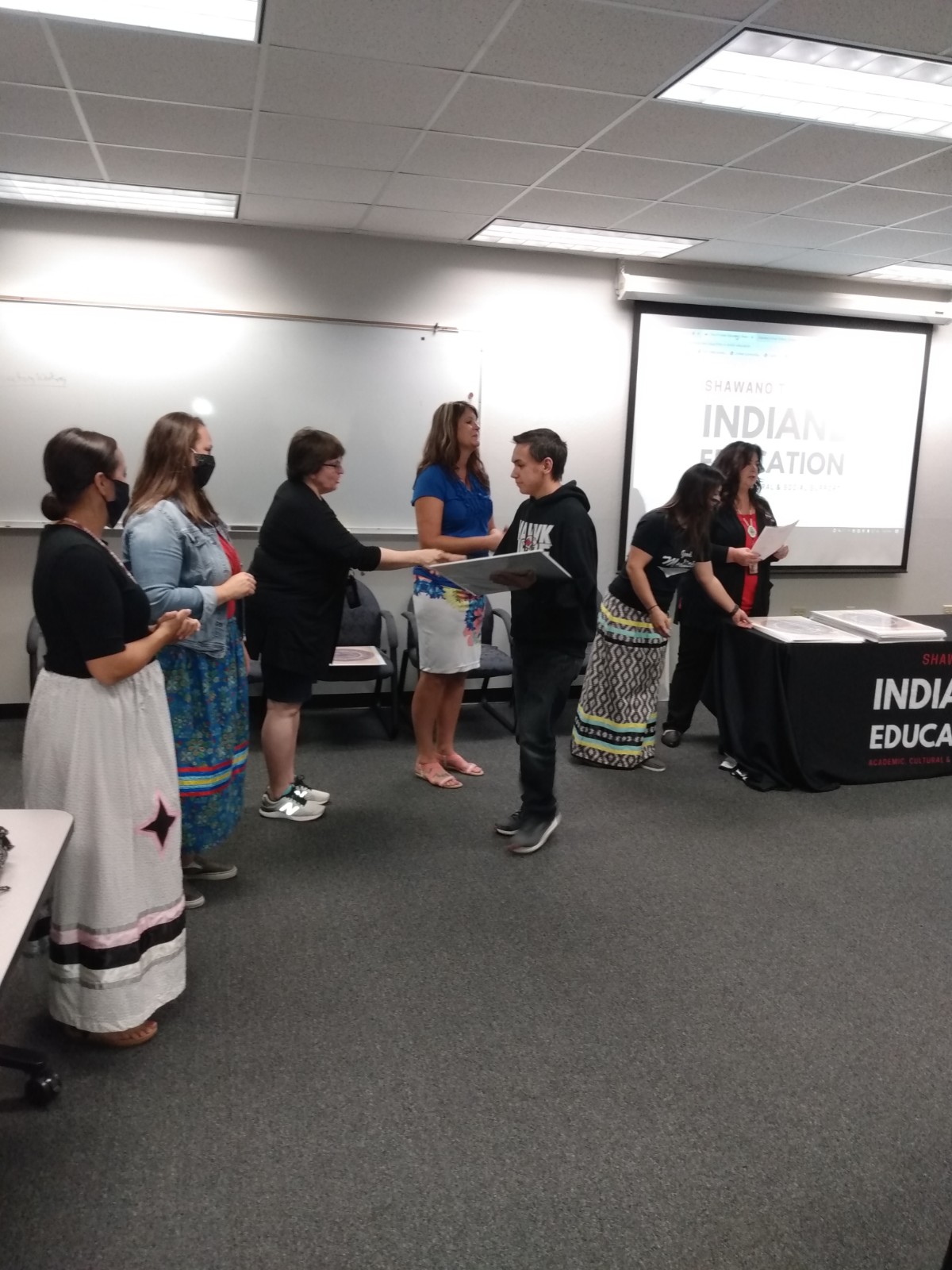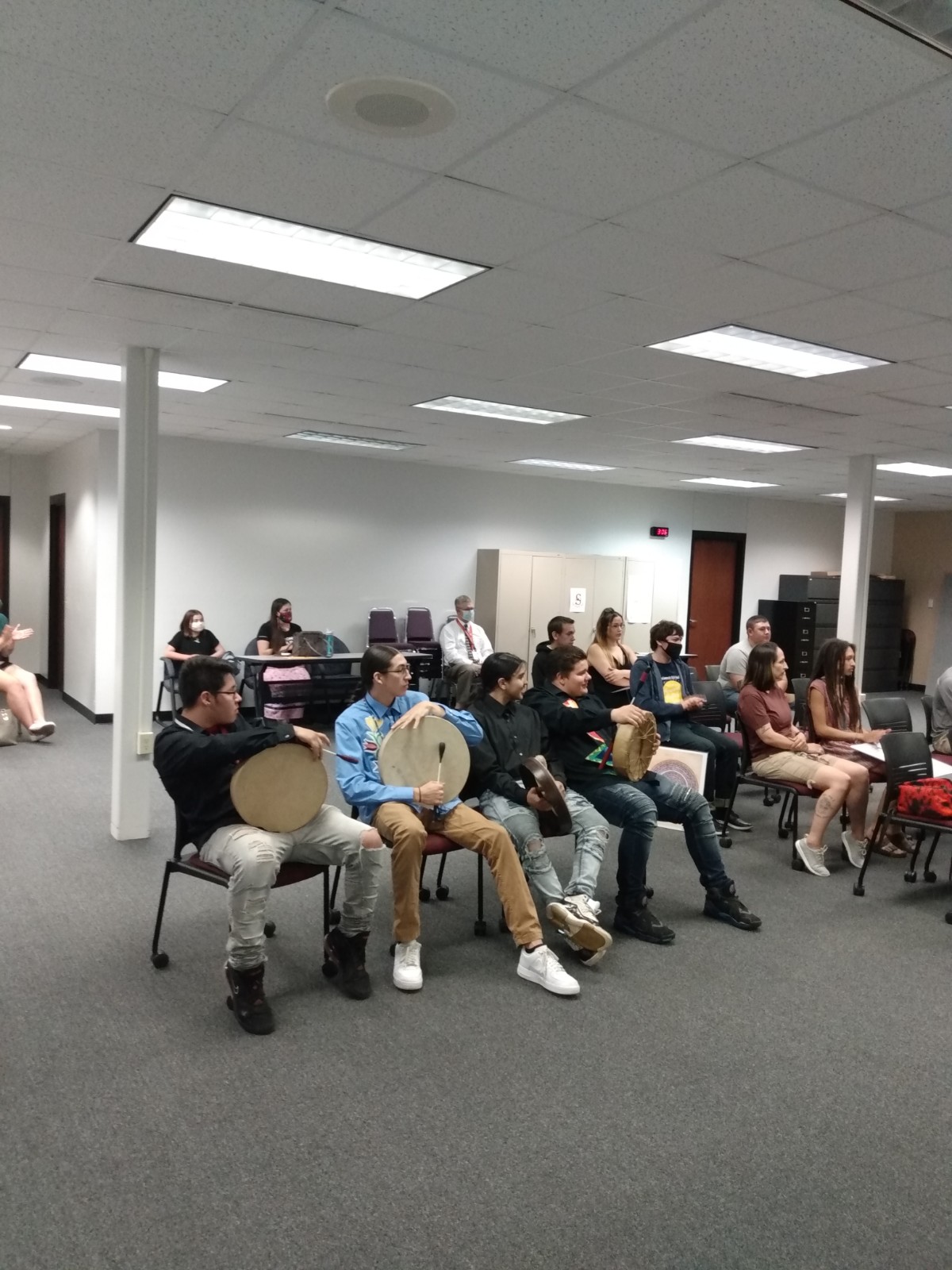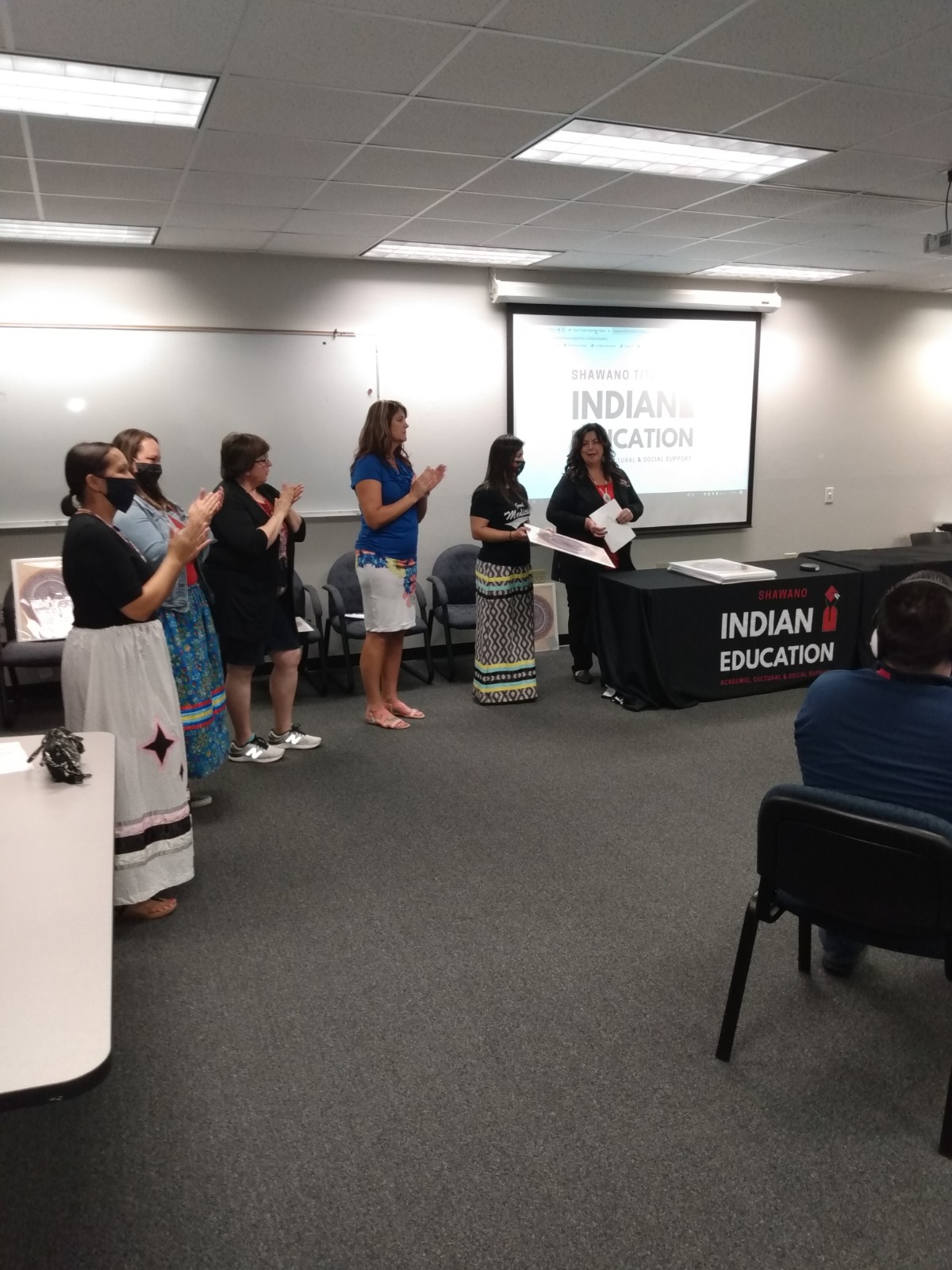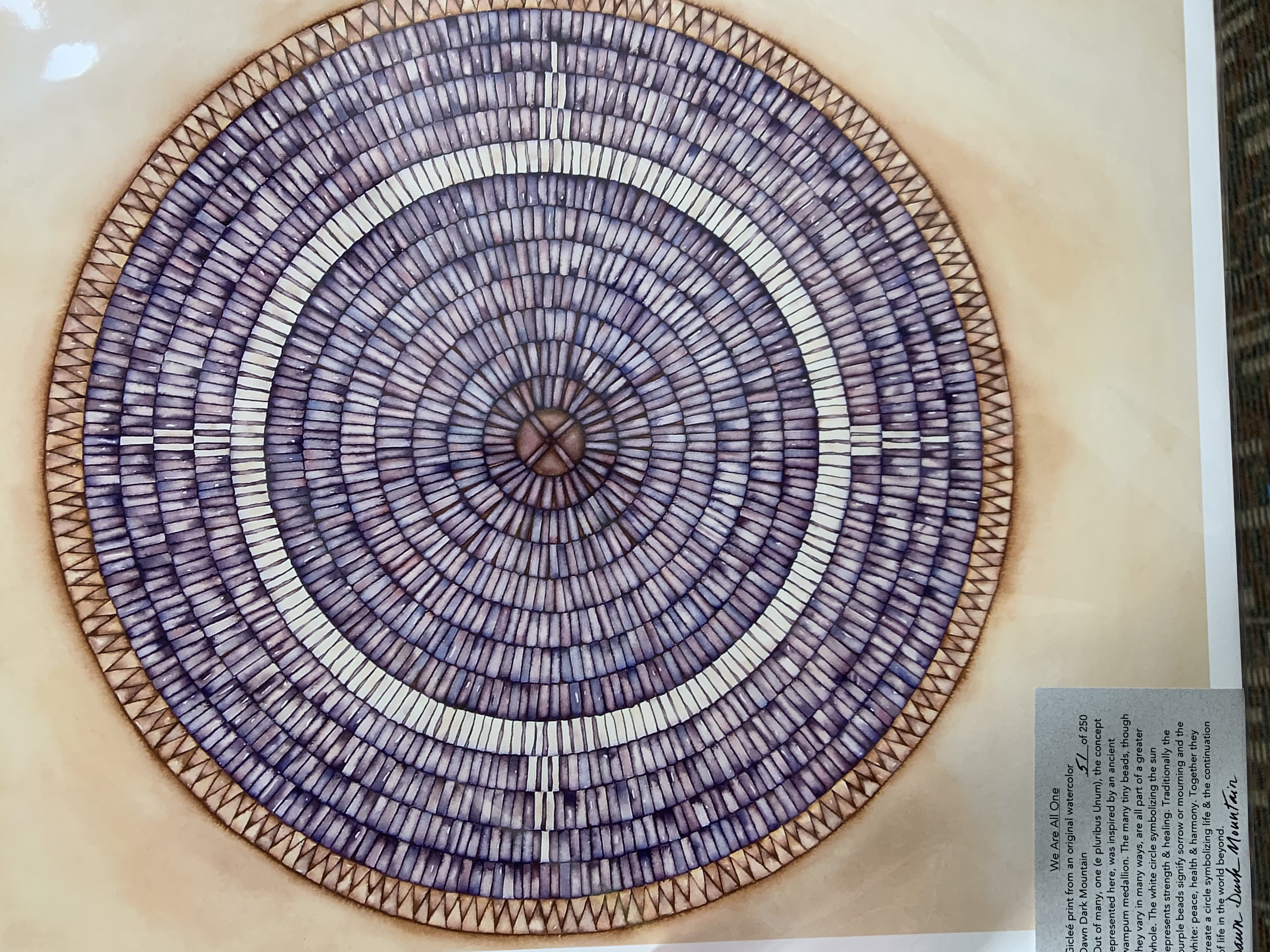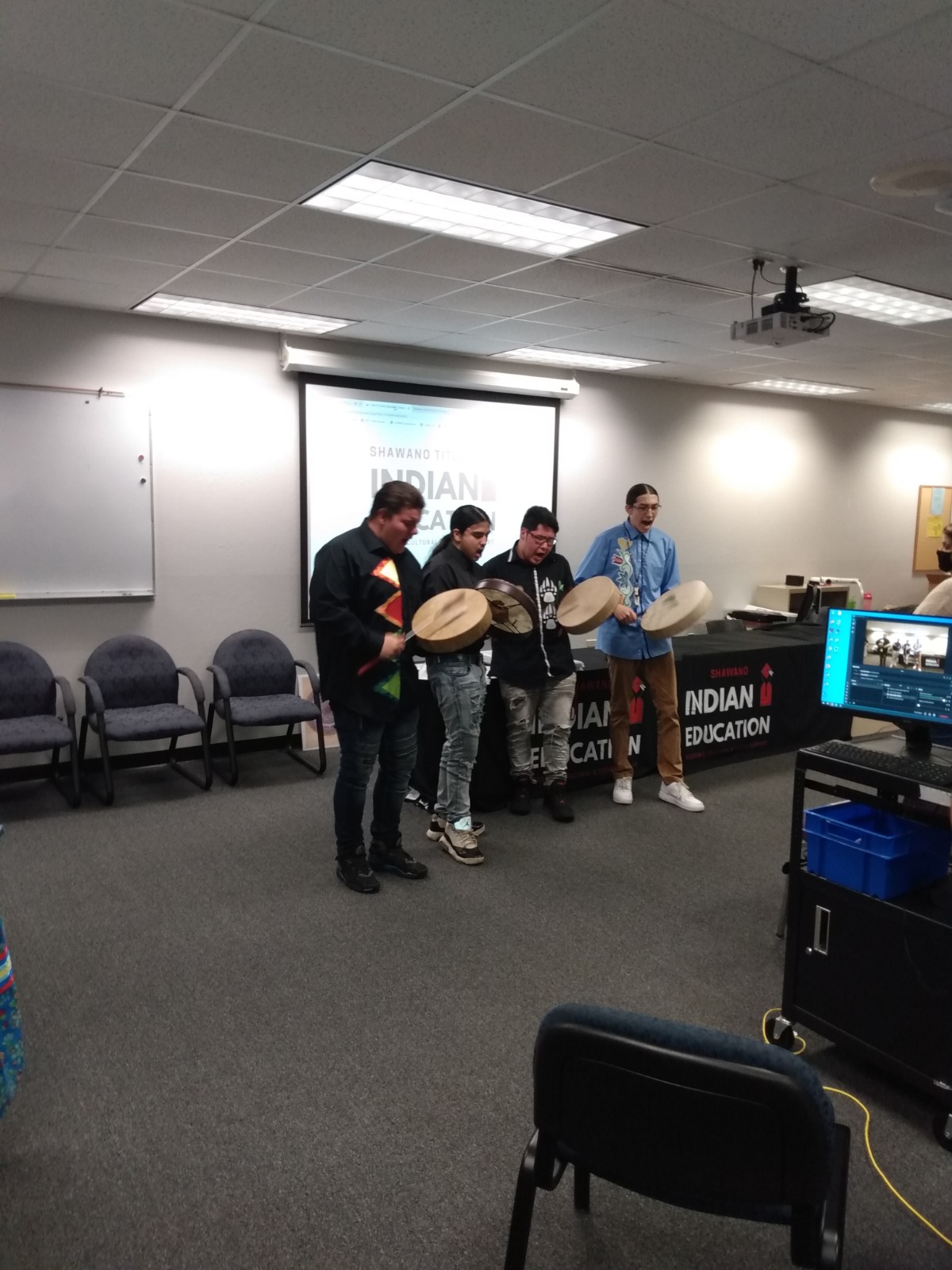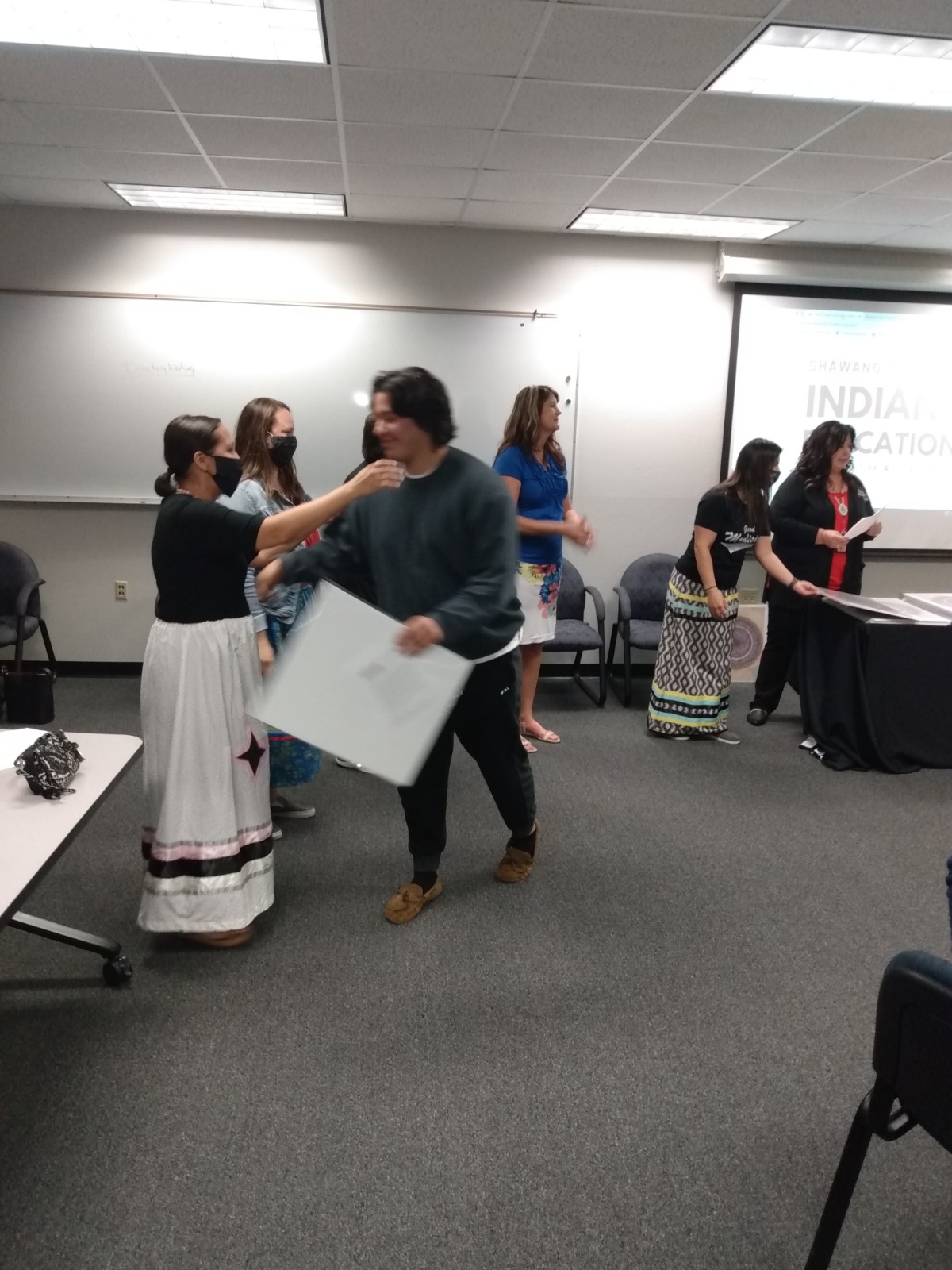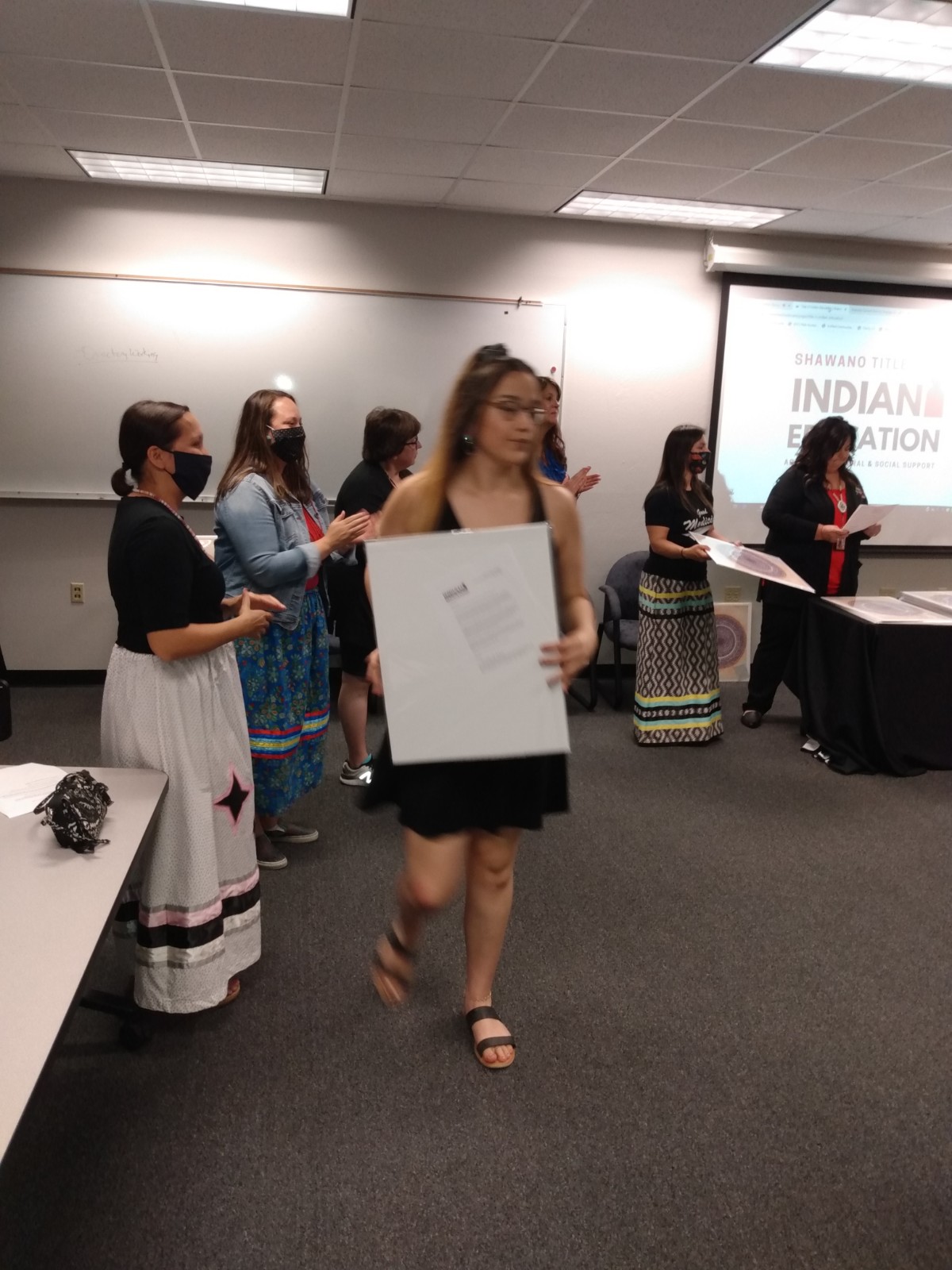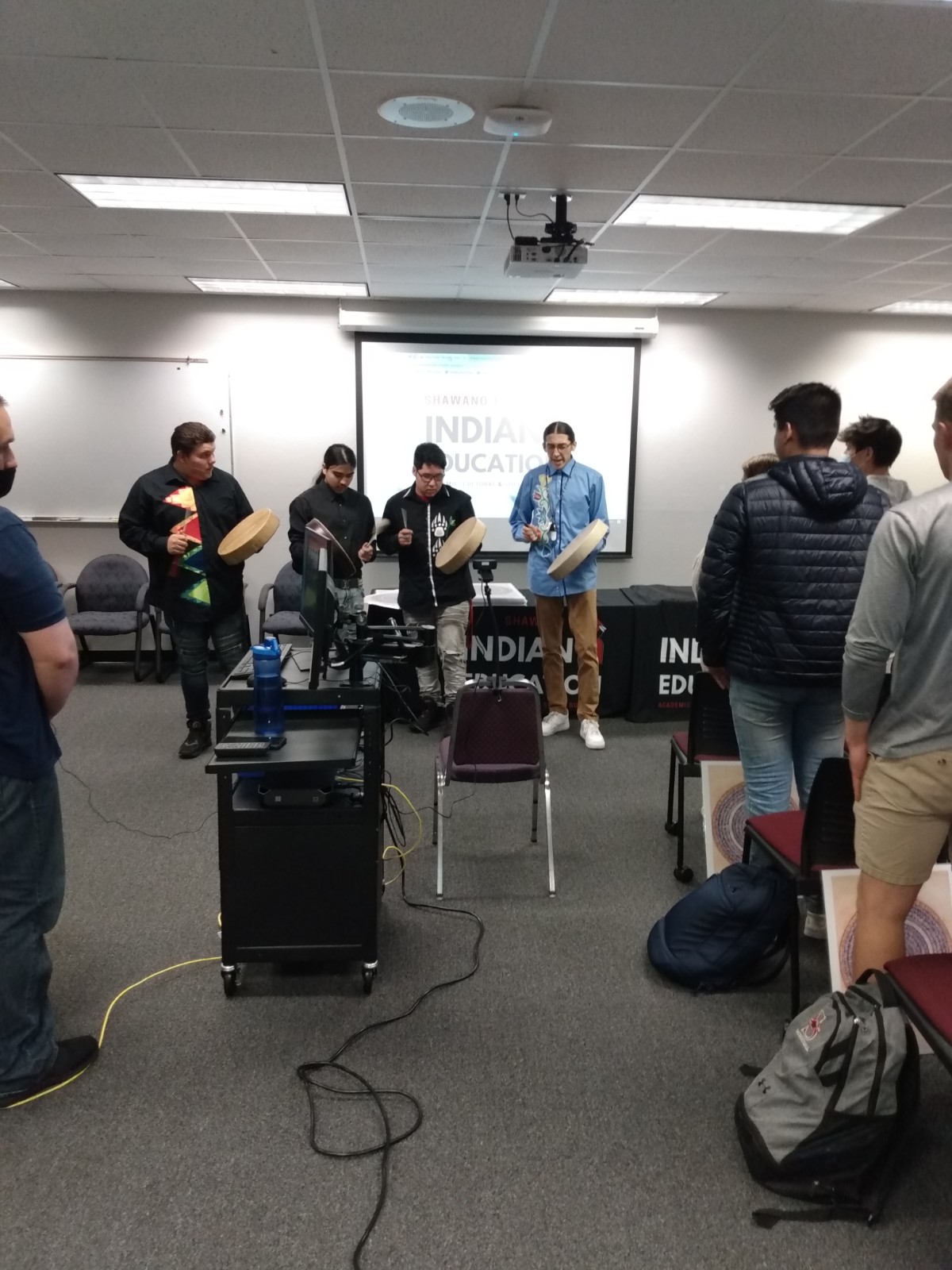 2021 Senior Spotlights
_______________________________________________________________
(Click on the student name below to view our Title VI Senior Spotlights)
______________________________________________________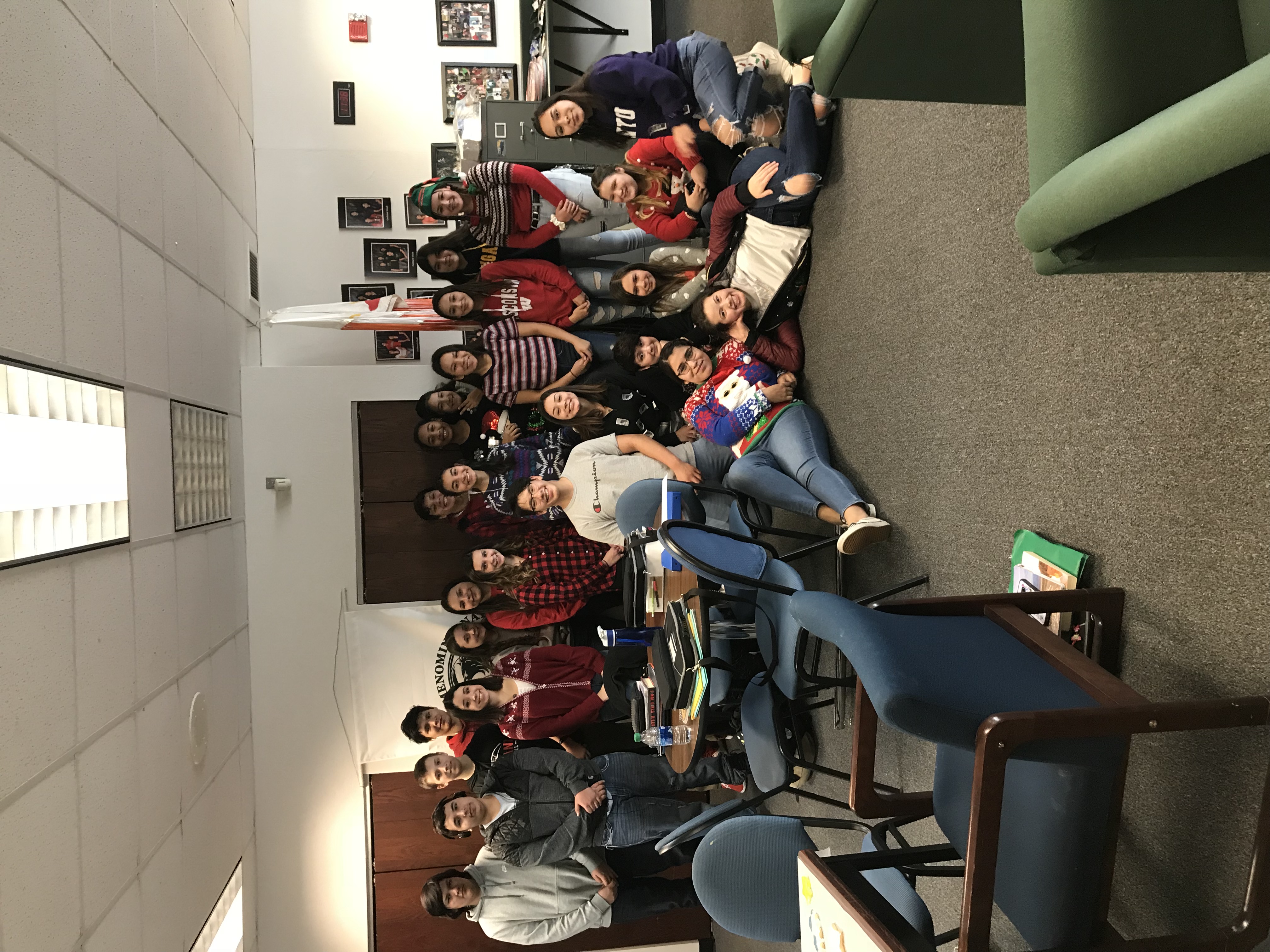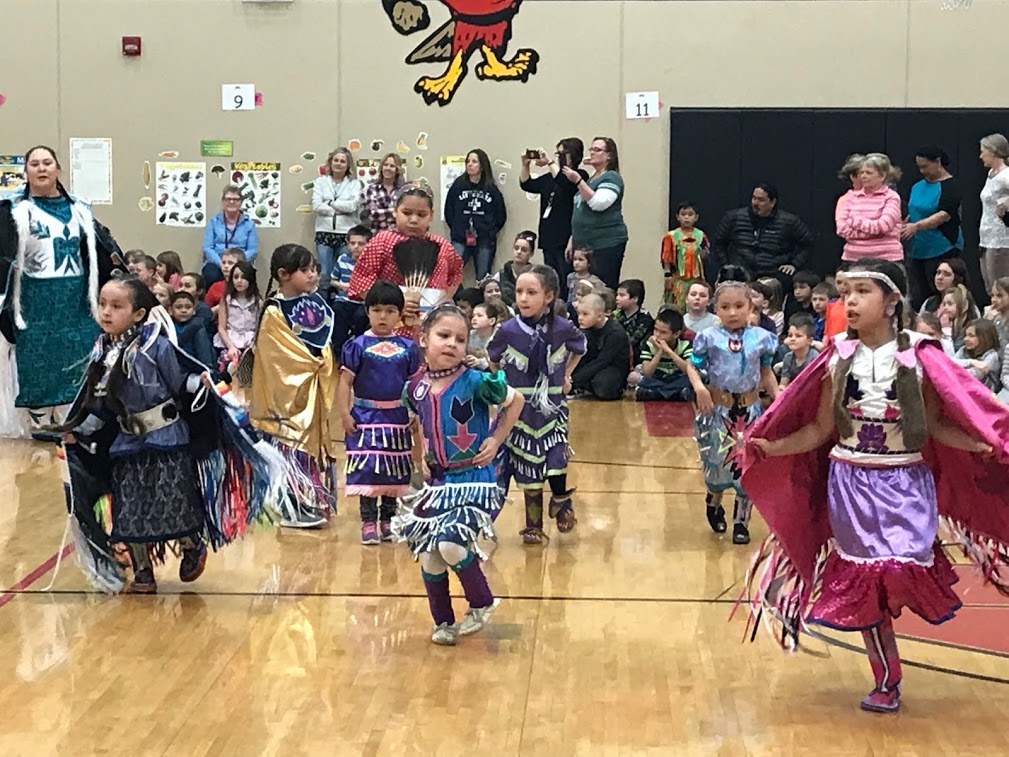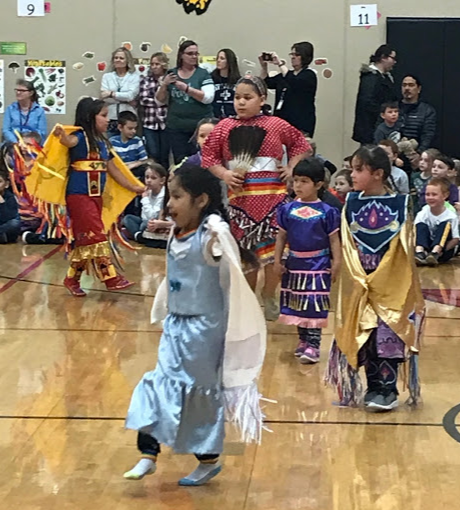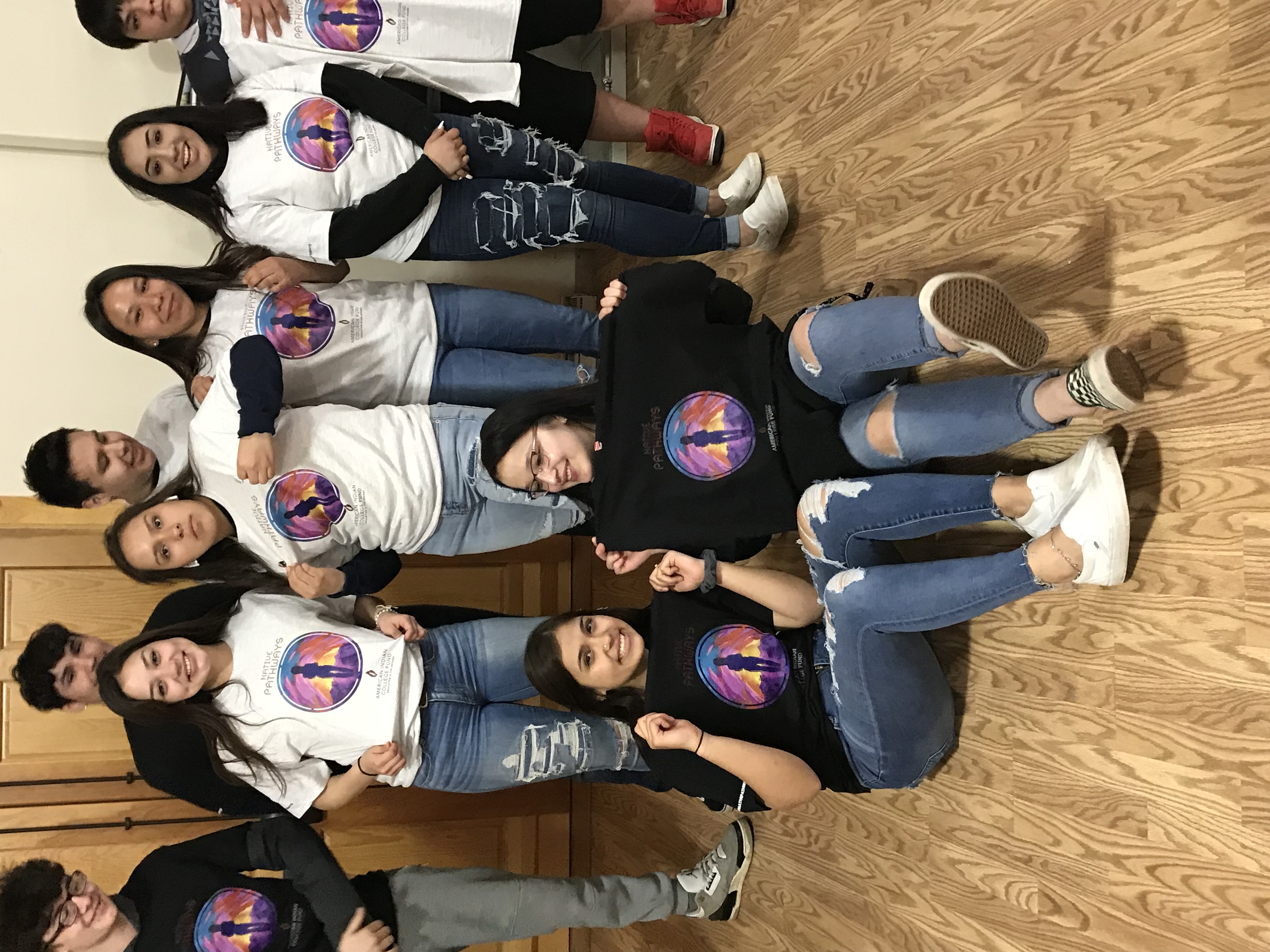 Posoh! Koolamalsi! Boozhoo! Hanicara haipi!
Who are we?
Title VI is a driven community of parents, educators, administrators, and community member advocates serving the Shawano School District American Indian populations. The Parent Advisory Committee meets several times throughout the school year to lead the Indian Education initiatives for the year. At this time, the group is focusing on Strategic Planning for upcoming programmatic direction. We want to increase family advocacy and build relationships with the community. The committee is also working on Communications and Outreach and Professional Development.
What is Title VI?
Title VI, Part A of the Elementary and Secondary Education Act (ESEA) supports a comprehensive approach to educational improvement and reform for Indian students, helping ensure they benefit from national education reforms and receive every opportunity to achieve high standards. The programs promote the efforts of schools, local educational agencies, and Indian tribes and organizations to meet the unique educational and culturally related academic needs of their American Indian and Alaska Native students. – U.S. Department of Education, Office of Indian Education
Is my student eligible for Title VI services?
To be eligible for Title VI support services, you will need to submit a Federal 506 Form to the Shawano School District. You can submit the form to your student's school or to the main district office building (Attn: Nathan Hanson) located at 218 County Road B, Shawano, WI 54166. Call 715-526-3194 with questions. Please read below to determine if your student qualifies for services under Title VI.
Parents/Guardians:
Please complete and return the Federal 506 Form in order for the Shawano School District to apply for a formula grant, under the Indian Education program. This form is not mandatory or required in any way, however, if it is not completed, the school district cannot count your child for funding under the program. This form will become part of your child's school record and WILL NOT need to be completed every year. This form will be maintained at the school and information on the form will not be released without your written approval. Any child who meets the following definition may be counted for this purpose.
Eligibility:
For the purposes of Title VI: Indian means any individual who is (1) a member (as defined by the Indian tribe or band) of an Indian tribe or band, including those Indian tribes or bands, terminated since 1940, and those recognized by the State in which the tribe or band reside; or (2) a descendant in the first or second degree (parent or grandparent) as described in (1); or (3) considered by the Secretary of the Interior to be an Indian for any purpose; or (4) an Eskimo or Aleut or other Alaska Native; or (5) a member of an organized Indian group that received a grant under the Indian Education Act of 1988 as it was in effect October 19, 1994.
Title VI Parent Advisory Committee:
Chair - Tracy Lobermier

Vice Chair -

Secretary - Shannon Chapman
Title VI PAC Scheduled Monthly Meetings
Title VI PAC meetings will be held on the 2nd Wednesdays of the month starting at 5:30 pm in the high school library or through Google Meet if virtual.
View Past Meeting Minutes:
Title VI Annual Public Hearing
Orange Shirt Day (Celebrated Annually on September 30th)
Lucy Burr Tribal Nations Map Video
Native American Resources In School Libraries