Shawano School District located Shawano, Wisconsin about 30 minutes west of Green Bay. Shawano is the county seat for Shawano County. The districts encompasses nearly 189 square miles including the city of Shawano and neighboring communities of Belle Plaine, Herman, Navarino, Pella, Red Springs, Richmond, Seneca, Washington, Waukechon, and Wescott. The district serves over 2100 students in four buildings included LEADS Primary Charter School.
The SSD vision, mission and beliefs can best be summarized by the motto: Engage, Empower, Educate, Every Student, Every Day, Every Way. For more information about SSD, visit our social media pages.
Community Minded
We are a public school that values a sense of personal responsibility and commitment to others. We have collaborative partnerships with our community organizations that allow us to provide opportunity for our students and staff. We have a rich history of community education and offer many opportunities for our community to use our facilities and take courses to support life long learning.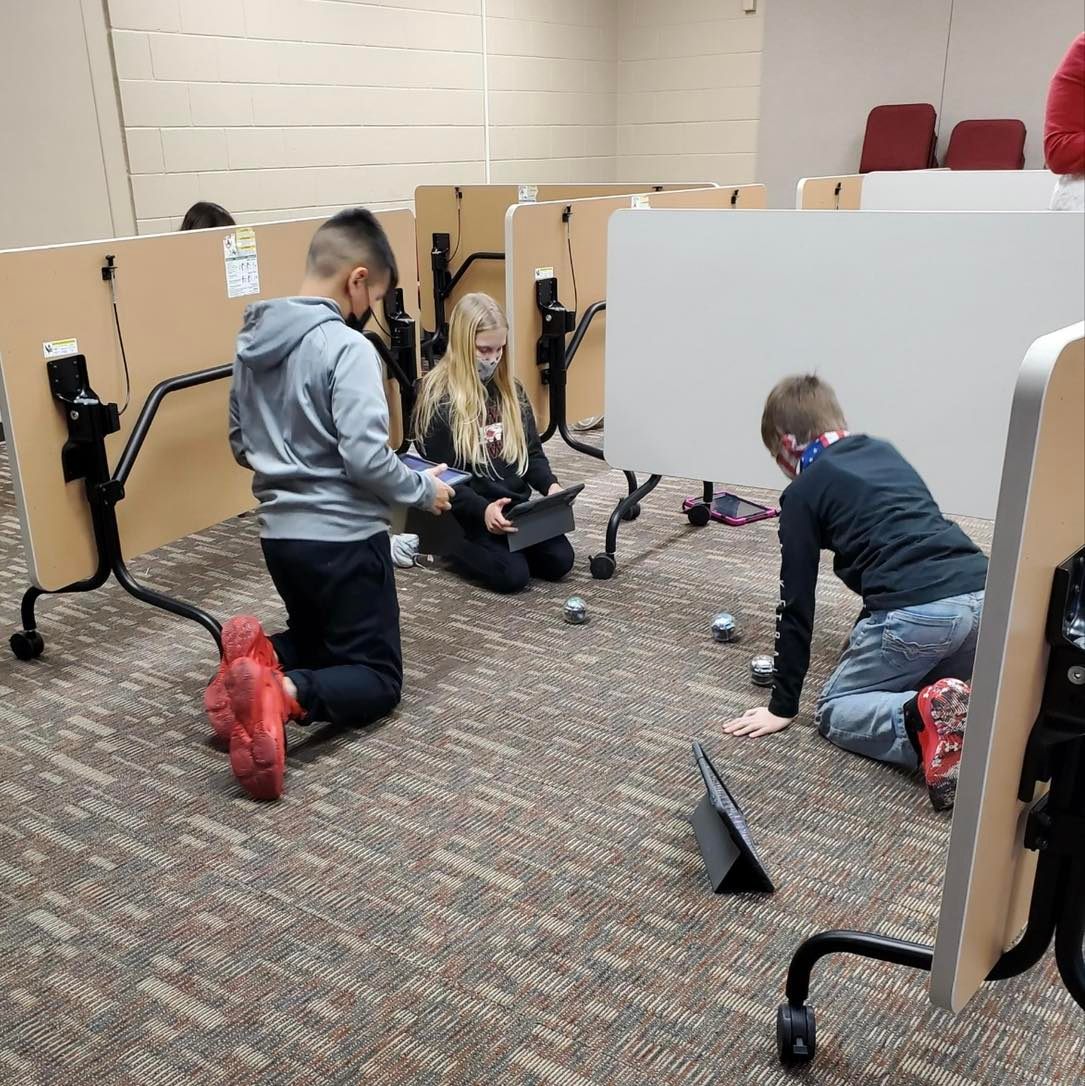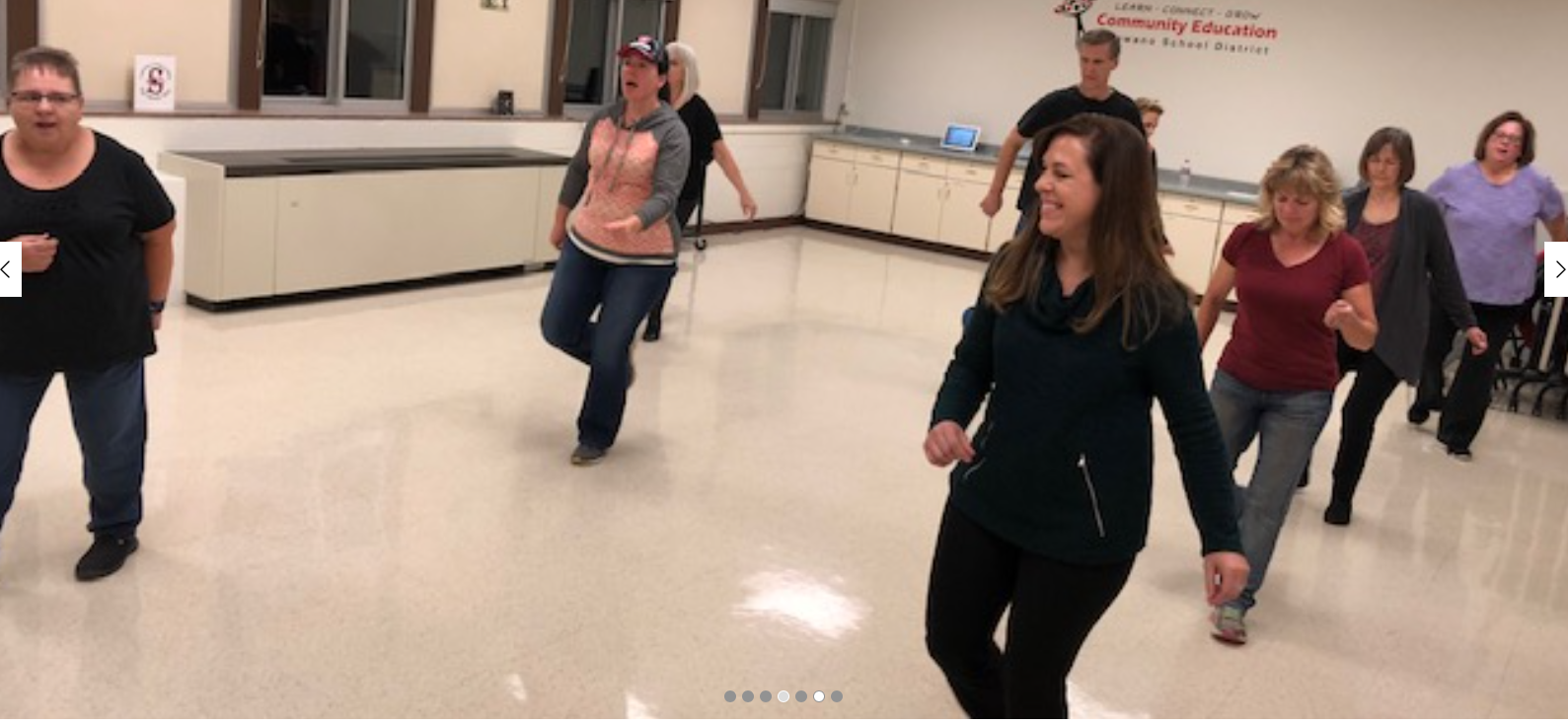 Learning with Technology
We are preparing students for their future. Collaboratively, the SSD community integrates technology like iPads to spark imagination, to engage learners, and to expand student opportunities within a rapidly changing world. Our goal is to equip students to be critical thinkers and problem solvers to address the challenges they and future generations will face.